Home. Garden. Recipes. Lifestyle.
Features and MAT Releases
Full-page Feature

Premium Release

Basic Release

Listicle

Digital Only Release
Distributed to a national network of publishers, these lightly branded, editorial articles target consumers and increase awareness of brands, products and campaigns. Access to our in-house Content Development team ensures your story is formatted and shaped to deliver maximum results.
Impressions, engagements, clicks, views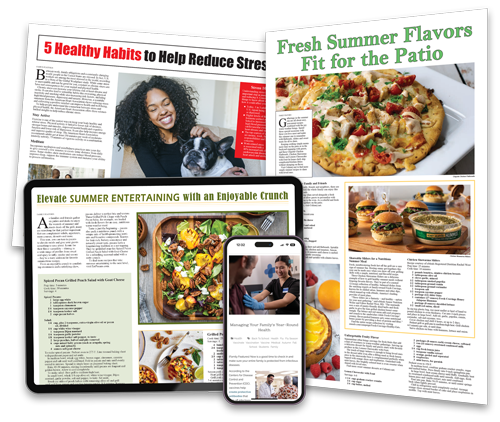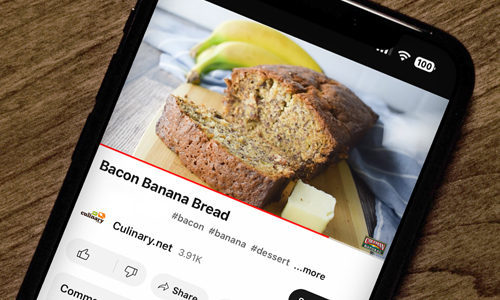 Our in-house Content Development team produces engaging, high-quality videos to showcase your brand or product. We'll bring your recipe, product or campaign to life and promote it to millions of consumers through social media and our proprietary digital network. Custom video production packages or recipe photoshoots are also available.
Design and distribution services available. We can promote a client-owned asset or design a visually appealing infographic to communicate statistics, survey results or data.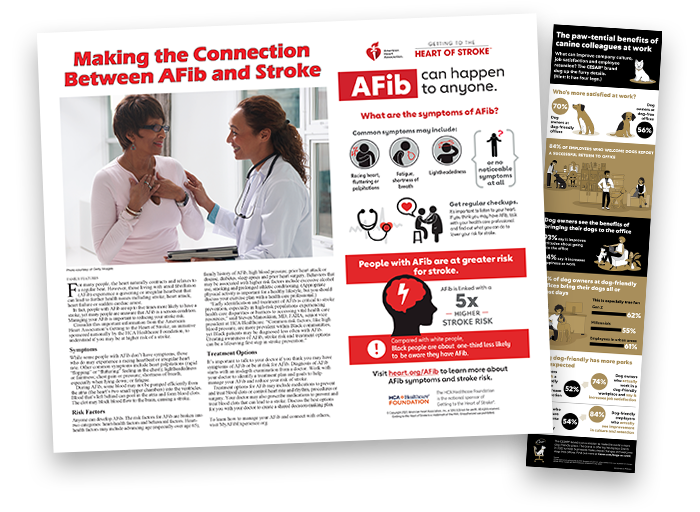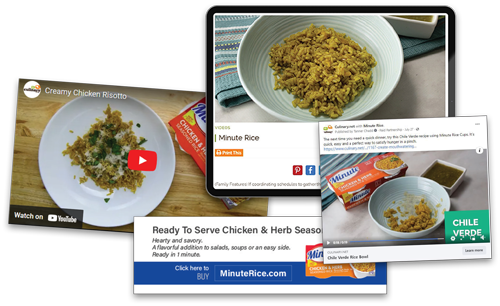 Intended for a new product or rebrand, this customized content series will provide strategically consistent pulses of content to your target audience that create buzz and generate guaranteed results.
Impressions, engagements, clicks, views
Roundups combine multiple non-competitive products or recipes under popular, seasonally relevant themes such as Back to School, Summer Grilling or Holiday. These low-investment, high-ROI programs include a full-page, color layout.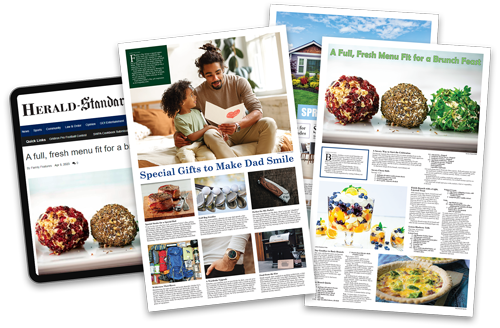 1,050+ Placements.
150 Million+ Reach.
Paid. Earned. Shared. Owned.