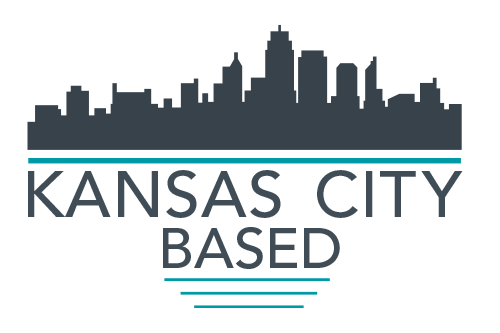 Founded in 1974, Family Features is a trailblazer in delivering food, lifestyle and home & garden content to consumers.

Our secret to success shouldn't be a secret. We evolve, we listen, we create and we generate results.

We're proud to be the leader others try to duplicate. Trend forecasting and adaptation make our strategy the most versatile. Our media network allows us to leverage your brand, campaign or product to generate guaranteed results.
Uniquely, ours is a dual mission. We help brands (in nearly every vertical) increase brand awareness and engagement among consumers, support vital campaigns throughout the year and disseminate key messaging through creation, publishing and promotion.

Additionally, we have a national network of media outlets that rely on us for free, tips-based articles, recipes, videos and more to round out their publications.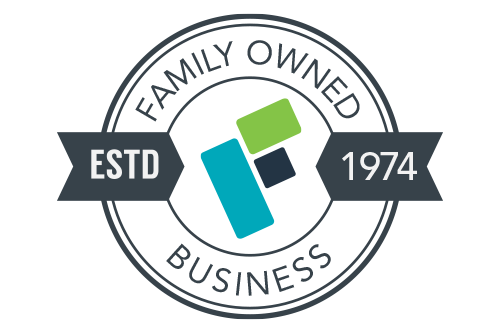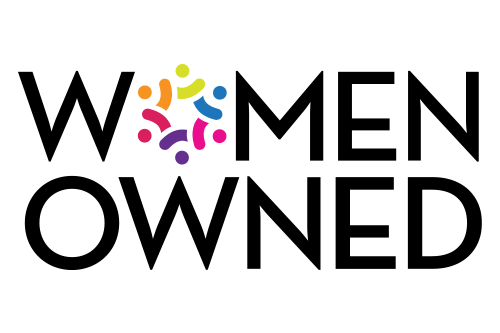 We can provide support with strategy and content creation or strictly assist with distribution. Either way, your content will earn guaranteed results across mediums.
Reliable.
Trusted.
Collaborative.