Paid. Earned. Shared. Owned.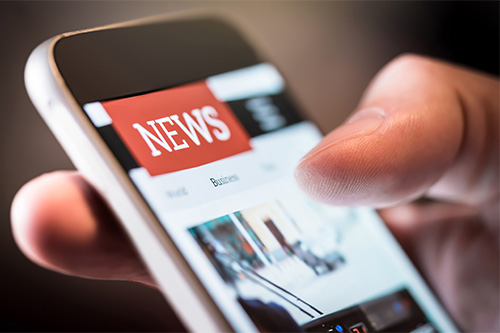 Our integrated approach takes branded content to new heights with high-quality placements across our proprietary earned media network of more than 4,000 publications nationwide that rely on us for content. Paired with an extensive network of paid media partnerships with publications and newswires, we use a blend of earned, paid and owned media to ensure your brand messages achieve the exposure you need.
Social Media & Traffic Campaigns
We can take your digital content to the next level by leveraging social media and cost-per-click campaigns to boost brand awareness and extend the reach of your messaging. Our amplification programs can help drive traffic to your website and increase impressions and engagements as part of a custom digital strategy to complement your campaigns.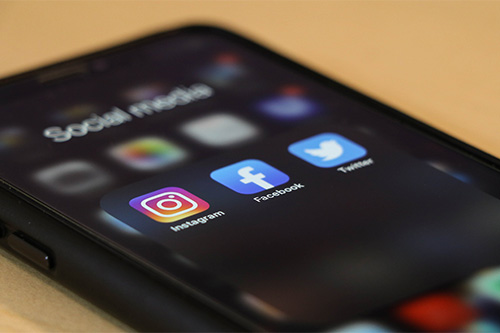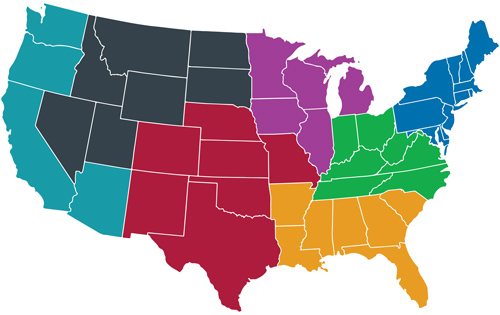 Geographic & Demographic Targeting
We'll strategically distribute your content where it matters. Our nationwide editorial network means we can target specific audiences and reach the consumers who matter most to your brand. Whether your content is applicable across the country or requires localized coverage, we can target by state or DMA to achieve the most impactful results.

Additionally, we can target specific demographics. If you'd like to reach a Hispanic/Latino audience, for example, we can translate your content into Spanish and promote it to Hispanic publications via our network.
The Right Format.
The Right Audience.
The Right Channels.