Make Your Goals a Reality.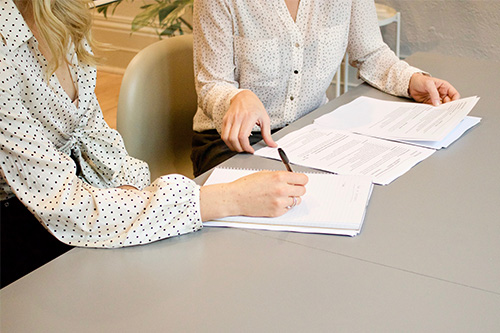 Our experienced Content Development team of writers, editors and graphic designers will help you craft a successful marketing plan that fits your brand's unique goals and messaging. Whether you're looking to gain impressions, increase engagements or drive traffic, we have a solution for you. We'll work together to brainstorm campaign ideas, create engaging content and put your message in front of consumers when and where it matters.
Our series programs offer a consistent, long-term way to keep your brand's message in front of consumers. This approach includes distributing new content to publications each month with engaging themes that connect with readers.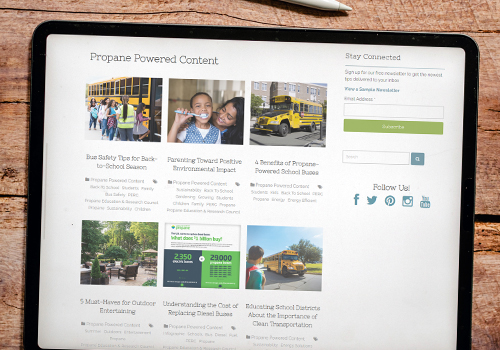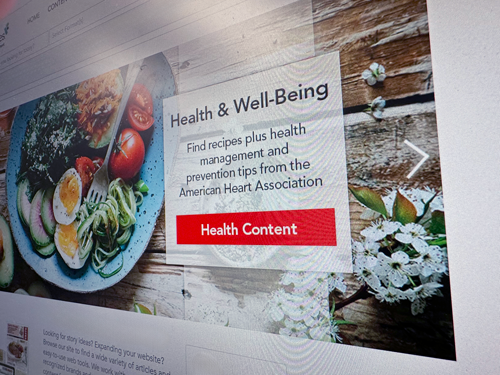 You can't put a square peg into a round hole, right? Though we offer a variety of turn-key programs, sometimes you have to shake things up to find the perfect fit. Our team thrives on designing programs to meet specific requirements or unique challenges. You can count on us to build and execute a campaign that builds brand awareness and connects with your target audience.