We are meticulous about tracking, capturing and verifying content placements via our comprehensive and easy-to-use online reporting portal. Our results are based on real numbers, not outrageous multipliers.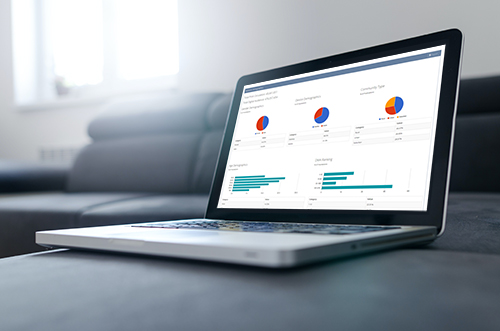 With every project, you'll be provided with an individual password-protected portal to monitor your projects:
• Watch as editors download your content
• Learn which publications and media outlets have placed your content
• View print and digital tear sheets, as well as online screen captures
Access comprehensive tracking of: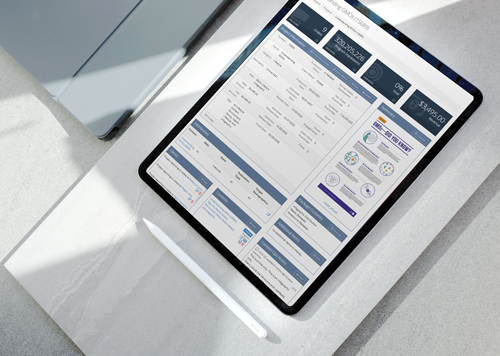 Real Time Results.
Verified Placements.
Detailed Reporting.
It's not magic,
it's good strategy.